API / Systems Integration & Support
E-Commerce Platform integration and Automation

API coding / Systems Integration, Technology & Support, Upward scaling businesses through development, transforming and strengthening.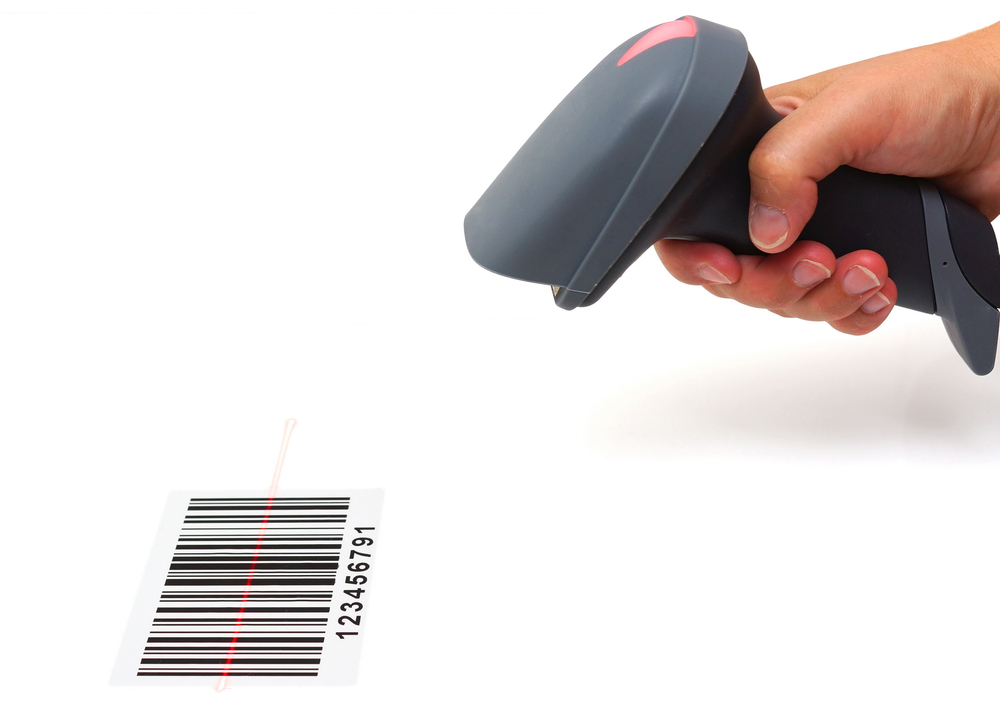 Our Dedicated I.T and development team hold over 30 year's experience in coding, Systems integrating, developing platforms and directly supporting. Many of our partners recommend E-PAC services when it comes to Listening, Understanding, planning, proactiveness, Dynamic thinking, but mainly providing that smooth change management or fresh platform setup / integration.
The most Transparent, Accurate and Stable flow of information from one system to another, and how fast that information flows, plays a major part to any change or integration decision. The ideal online shopping purchase follows a simple route: View item – item in/out of stock – click to order – Order acknowledged for processing – Fulfilled – Tracking – Dispatched order – Final destination, but that all depends on the e-commerce platform or bespoke ordering method you require to work with.
Some of our clients like to control certain elements of ordering and data administration (mainly B2B or FBA Amazon orders, but not limited to), part automated and part manual process. Our team receive order's through manual CSV / other files, updating those daily within online share spaces or direct to e-mail, this giving our client control of taking & making order's – E-PAC processing all orders and tracking details – Relaying that information back to the client for onward communication. We believe in working flexible to our clients needs, but also providing streamlined solutions to develop our client's workflow.
We offer three methods of working, but not limited to –
Fully integrated E-Commerce solution, API Automation with your shopping platform or website
Part Manual & Part Automation, CSV / other file transfer, share space or e-mail data updating
Access our Web portal via our website, Again Part Manual & Part Automated process, but with consolidated and transparent data. The benefits to accessing and using our WMS space
Book order's direct within our WMS and gain immediate Job Ref
View all stock in real time, view all order's in process to completion
View and print specific documents agreed, also view and print invoices or financial details within each job ref
Working and thinking Dynamically, connecting strong partnerships, Investing in and building consistent blocks to help your business growth, Please call a member of our friendly Team to discuss your requirements and where we can help.
JUST SOME OF THE E-COMMERCE PLATFORMS WE
CONNECT WITH BUT NOT LIMITED TO