Testimonials

I am over the moon with the service. Mandy, Jen and all the team are a Joy to work with. Nothing is ever too much trouble and they make every effort to us very well informed and solve any issues we might have. I couldn't be happier and look forward to continuing to work together.
Yours
Edward
Edward Crutchley
Creative Director
---

As a U.S company looking to expand Into the UK and Europe, we were looking for a reliable, well priced and experienced Fulfilment Centre, E-pac Fulfilment Solutions Ltd have proven to be an excellent partner.
E-Pac was able to work with our existing e-commerce platform and their customer service has been extremely responsive and helpful. We highly recommend their services.
David A'gostino
Co-Founder Beachware, LLC
Southampton
---
Mandy, Jen and all the staff have been most helpful and friendly. Anything we ask for is dealt with very quickly and efficiently. I have not had to chase for any info, i get prompt – replies and all with a smile! Deliveries and Collection are arranged surprisingly quickly. Overall we are very happy with their service and team.
Thanks and Regards
Pauline Lea
Bellygoodness.com
---
After 30 years of having our own warehouse we decided to use E-pac Fulfilment Solutions Ltd in Nov 2017. From day 1 they have provided a cost-effective first class service in the storage, handling and distribution of our products. Our business survives on efficient, reliable communication matched with very fast delivery, in all of these areas E-Pac Excel and have been the perfect partner.
With Kind Regards
Tim Guppy
---
WE have been working with E-pac Fulfilment Solutions Ltd for the past 2 years and during that time we have built up a very trusting and respectful relationship. Using their warehouse and Fulfilment services, we have managed to streamline our AMAZON FBA Operations, benefiting from cheaper storage and Fulfilment Solutions. The customer service has been exceptional, and communications extremely efficient.
Michele Venton
AAO TRADING LTD
---

"I can say that i have received a Professional service from E-Pac and I can highly recommend them. They have been accommodating to changing needs and accessible to clients when needed. Their I.T dept went above and beyond in integrating our systems with theirs"
Warm Regards
James
---
We have been with E-Pac for a few months for Warehousing and Logistics, and will continue to do so. They have provided Excellent customer service, we have found them to be responsive, reliable, helpful, and reasonably priced, we would not hesitate to recommend them.
Best Wishes
Pascale
PEGASUS FPA LTD
---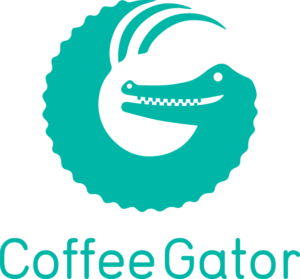 "E-Pac was my Third warehouse in a 4 month period, That was 2 years ago. I am very grateful that i chose E-Pac, they look after our stock, they communicate well and have proven very reliable. I feel that E-Pac really care for their customers. Thanks Guys!"
Phil Williams
Coffee Gator
---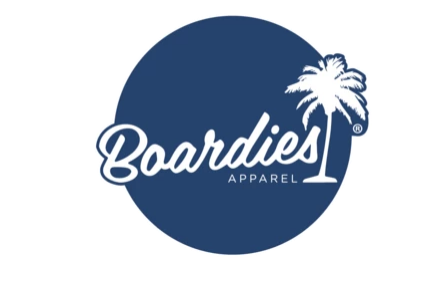 "E-Pac offers us a very hands on, personal service that really feels like an extension to our team.
They work very hard and for the SS19 season they have excelled in getting our wholesale orders out quickly".
Nick
Managing Director
Boardies
---

'We have been in partnership with E-pac Fulfilment Solutions Ltd for almost 2 years now and find them an exceptional company to work with. They always provide excellent service in a professional and efficient manner and we would highly recommend them.
Rob West
Director
Zouch Converters Ltd